Welcome to Thomas Insights — every day, we publish the latest news and analysis to keep our readers up to date on what's happening in industry. Sign up here to get the day's top stories delivered straight to your inbox.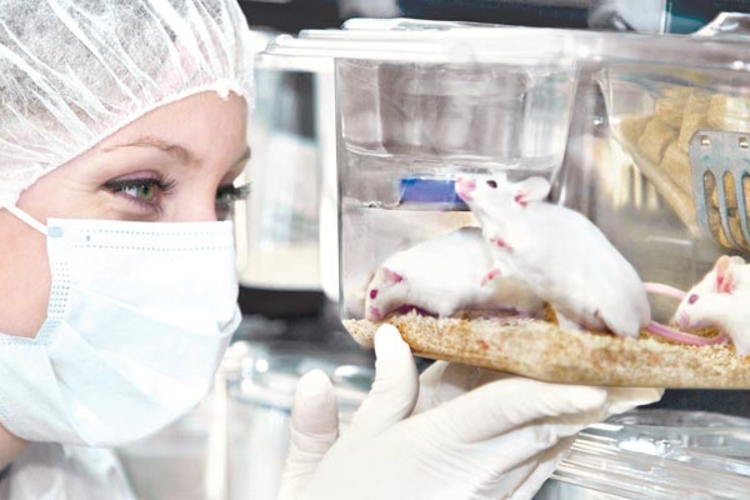 Biotechnology manufacturing company Innovive has announced plans to build an $18 million plant in Cheyenne, Wyoming.
According to the Wyoming Tribune Eagle, the State Loan and Investment Board agreed to loan the company more than $9 million to help pay for the facility. According to Innovive, it is building the 80,000-square-foot facility to sterilize parts to be reused in new cages. The deal isn't done yet as local officials are still working on the terms of the loan. If the state adds additional conditions to the loan, it could make the deal fall apart.
California-based Innovive specializes in manufacturing disposable rodent cages found in medical research facilities.
Founded in 2004, the company is a veteran-owned business that holds more than 30 patents specific to animal containment systems.
Image Credit: Courtesy of Innovive
Related