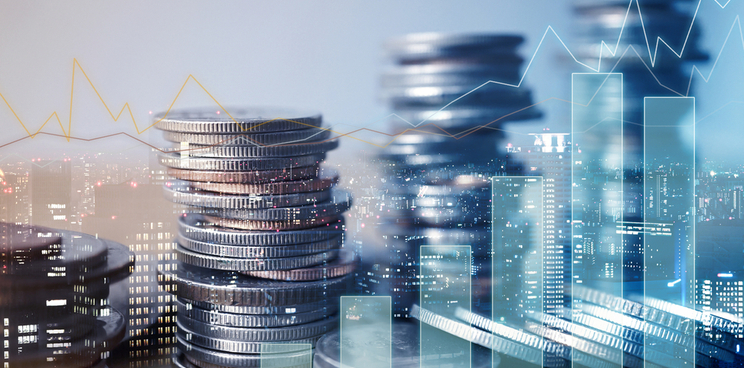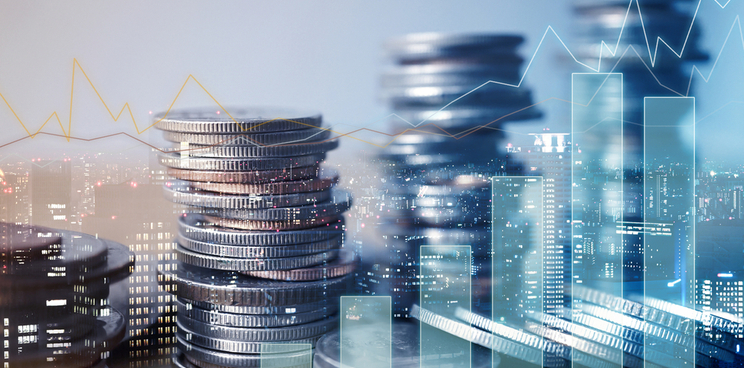 The French VC firm Sofinnova has raised €330M to fund 30 life science and tech companies across Europe and the US.
The new fund is called Sofinnova Capital IV, and smashed its initial target of €230M. The fund also dwarfs its previous iteration, Sofinnova Capital III, which raised €120M in 1998. Previous investors that have pitched in once more include the US bank JP Morgan, and new investors include the US tech giant IBM.
With this new capital, Sofinnova aims to invest €8M-€12M in 30 different companies over several rounds of financing. The VC firm will split the fund evenly between companies in the life sciences and information technology sectors and will focus 50% of the fund on French companies, with 35% earmarked for other European biotechs. The final 15% of the fund will be invested in US companies.
When deciding on which companies it will fund, the VC firm will focus on those with good leadership teams. "Go for the moon, be ambitious, and always hire the best people," Antoine Papiernik, Managing Partner at Sofinnova, told me. "There are bad technologies, but what kills deals is bad management."
Sofinnova has already invested in six companies with funds from Sofinnova Capital IV. These include the French biotech Neuro 3D, which is developing treatments for disorders of the central nervous system, the German proteomics biotech Cellzome and the Swedish company Biolipox, which aims to treat respiratory diseases.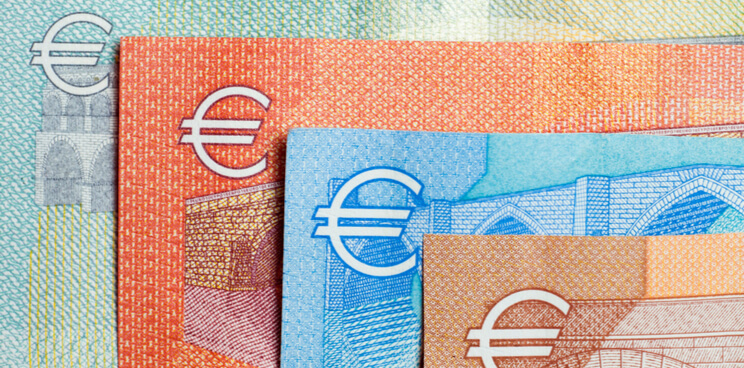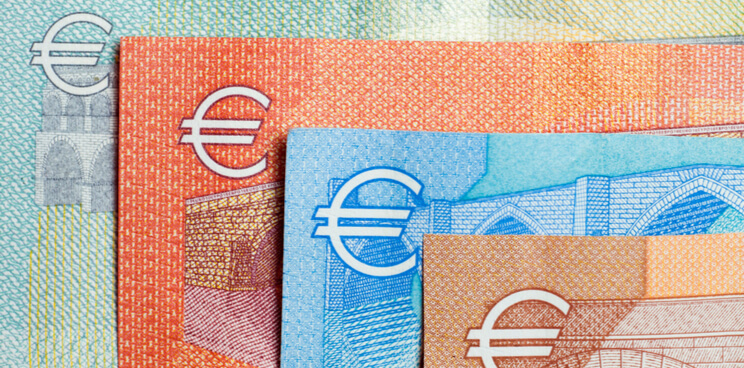 Sofinnova is one of the leading VC firms in Europe for life sciences. The firm has seen many exits since its founding in 1972. Some of the most notable exits include the French company Innate Pharma, which IPO'd on Nasdaq this morning, and the French gene therapy developer Gensight Biologics.
Sofinnova highlighted the success of the Capital IV fundraising while public markets around the world have been volatile. According to Papiernik, this success is because VC investment operates at a different time scale to public markets.
"The public market conditions are one thing, but venture has wind in its sails, and VC in healthcare in Europe is now finally coming of age," he told me. "The tide is raising all boats, and as we have been sailing in this sea for a long time, we have the knowledge to find the right fishing spots."
---
Images from Shutterstock