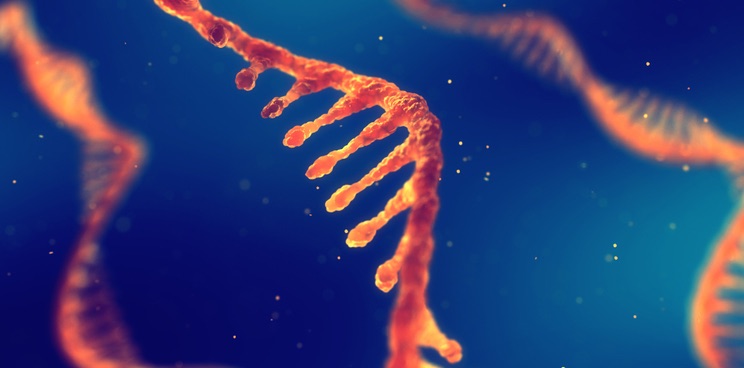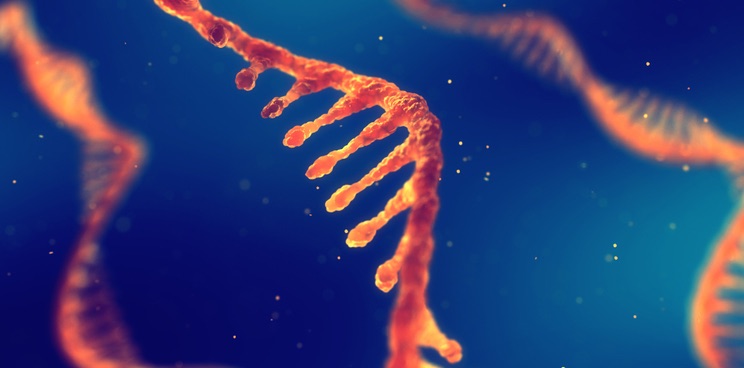 An EU research project has launched with the aim of bringing messenger RNA treatments to a wider range of patients and diseases.
The EXPERT – Expanding Platforms for Efficacious mRNA Therapeutics – project is a collaboration among academics and industry experts from 11 countries who will work on a novel delivery system for mRNA therapeutics to treat breast cancer and heart failure.
While it is still in early stages of clinical development, mRNA therapy is a promising technology that provides cells with the instructions to produce therapeutic proteins. Companies in the mRNA field such as Moderna in the US or BioNTech and CureVac in Germany have gathered a lot of funding and attention in recent years.
"Our vision is to clinically develop mRNA therapeutics and to overcome the main obstacles mRNA-based therapy approaches are facing on their way to the market," said project coordinator Raymond Schiffelers from Universitair Medisch Centrum Utrecht, the Netherlands. "The EXPERT approach could make mRNAs available off-the-shelf, enabling their use for more patients and different types of diseases."
The project, which will receive €14.9M in funding from the European Union's Horizon 2020 Framework Programme over the next five years, launched in October with a meeting of the international partners from the Netherlands, Belgium, Norway, Sweden, Spain, Hungary, Ireland, France, Germany, and Israel.
These partners will work together to develop a proof-of-concept study for metastatic triple-negative breast cancer, in which specific mRNAs will target cancer by stimulating the production of proteins that activate cancer-targeting immune cells.
A second study will investigate the use of mRNA for treating heart failure. In this case, patients will receive a cardiac-targeted mRNA molecule that will stimulate tissue regeneration in the heart without producing side effects elsewhere in the body.
Along with the production of mRNA therapeutics, the EXPERT project will also pursue new ways of delivering the medication to the target cells through nanomaterials designed to protect the mRNA payload from being destroyed by the patient's immune system.
---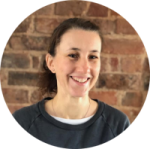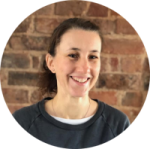 Laura Cowen is a Freelance medical journalist. Her background is in medical microbiology, with a particular interest in public heath and infectious diseases. Outside of work she enjoys roller skating, trips to the theatre, and exploring the UK and Europe with her family in their new motorhome Bella.
---
Images via Shutterstock