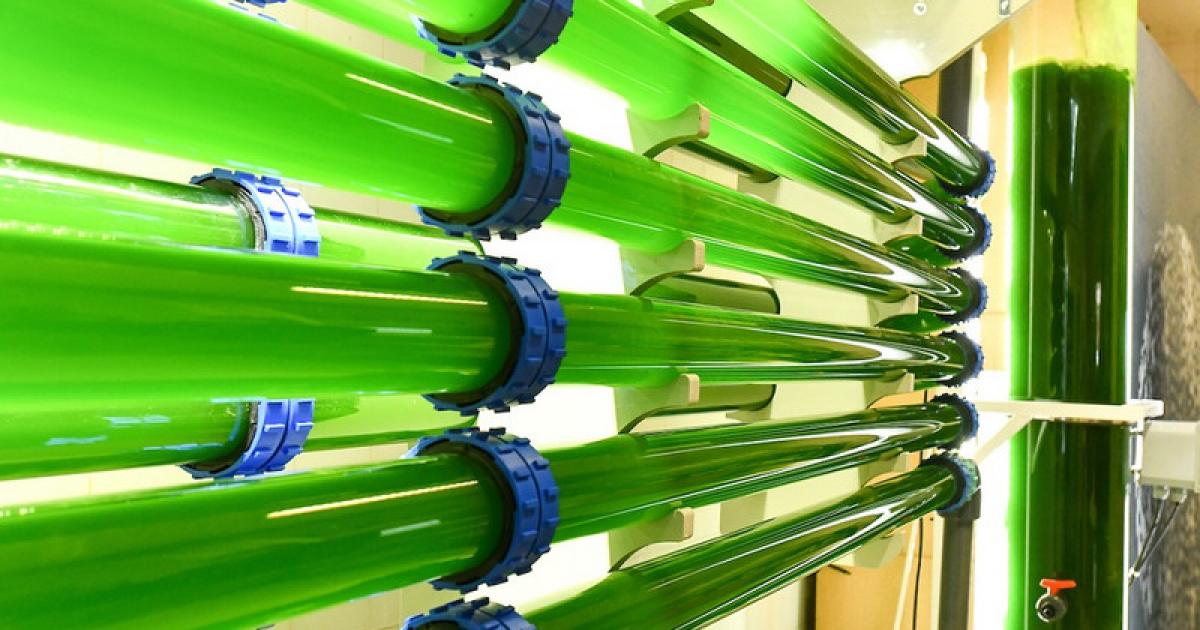 Lisbon inaugurates biotechnology lab
It is open to all citizens and is a space for testing out new ideas in the field
On 13 January, Lisbon acquired a new space for innovation – the Bio Lab Lisboa – located at the Mercado do Forno do Tijolo. This municipal space will be open to all citizens, entrepreneurs and educational institutions that want to research, experiment and push forward the field of biotechnology.
The initiative is spearheaded by the Lisbon City Council, in partnership with the Faculty of Sciences of the University of Lisbon and the Association for Research and Development of Sciences.
Boost to create a resilient future for the city
The Bio Lab, which is part of the Fab Lab municipal space is described on the city website as an "open and multidisciplinary innovation ecosystem, which aims to empower the city and the citizens of Lisbon through scientific knowledge and innovative solutions in the area of ​​biotechnology, based on the biological potential intrinsic to the city."
It has a range of missions, such as training, experimentation, prototyping, proof of concept, acceleration and business creation in the area of ​​Biotechnology, namely through biofabrication, bioproduction and engineering of biological systems.
Among other initiatives, the Bio Lab will promote the Bio Lisboa Network, a multistakeholder structure that aggregates and aligns the knowledge and value chains in the city of Lisbon, with the aim of making it more resilient and an effective contributor to the sustainable development goals of the United Nations.
Its end-to-end concept allows citizens, secondary schools, higher education institutions and public and private organizations to co-create new solutions for Lisbon through scientific knowledge.
The space will include the implementation of an ambitious program of workshops on diverse themes, with the aim of training citizens for the emerging concept of the city of the future. One of these workshops is dedicated to making your own bioplastics and it will take place on 18 January.